🚀 WE'RE LAUNCHING FEBRUARY, 2019! COME SEE THE DEMO
AT CES 2019 - LAS VEGAS - NORTH HALL BOOTH #3125
GET NOTIFIED AND SAVE UP TO
THE MSRP WITH PRICES STARTING AT $399*
THE FUTURE OF MOTORCYCLE SAFETY IS HERE
TESTED & TRUSTED BY LEADING MANUFACTURERS
SIGN UP NOW TO GET UP TO 50% OFF
AND NOTIFIED ABOUT OUR LAUNCH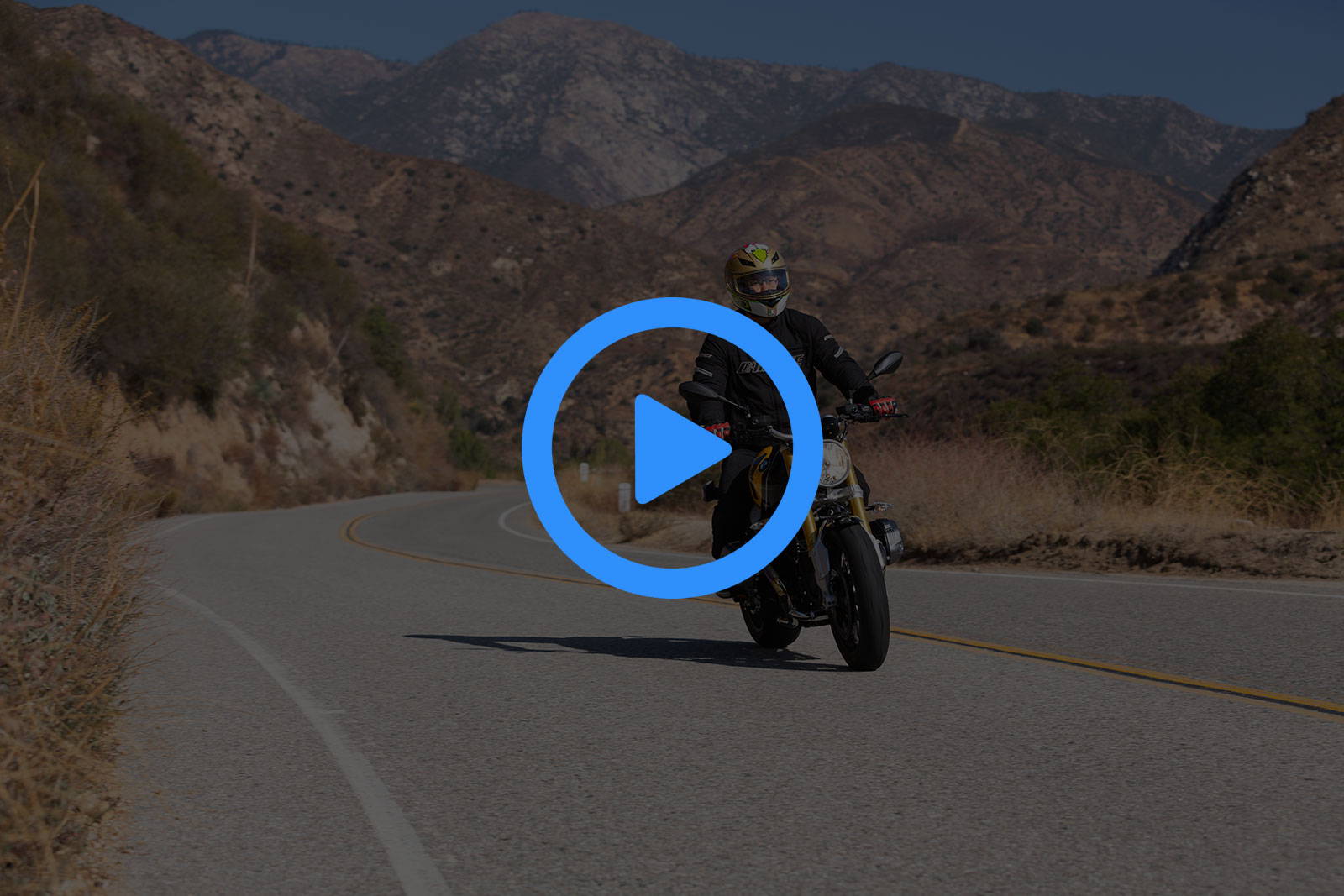 SIMPLE AND EASY INSTALLATION
The Senzar motorcycle blind spot detection kit is nearly a plug and play kit for all kinds of motorcycles.

Installation is simple and easy with only 4 wires which are easily connected. Installation can take just a few minutes and can be done in the comfort of your own home.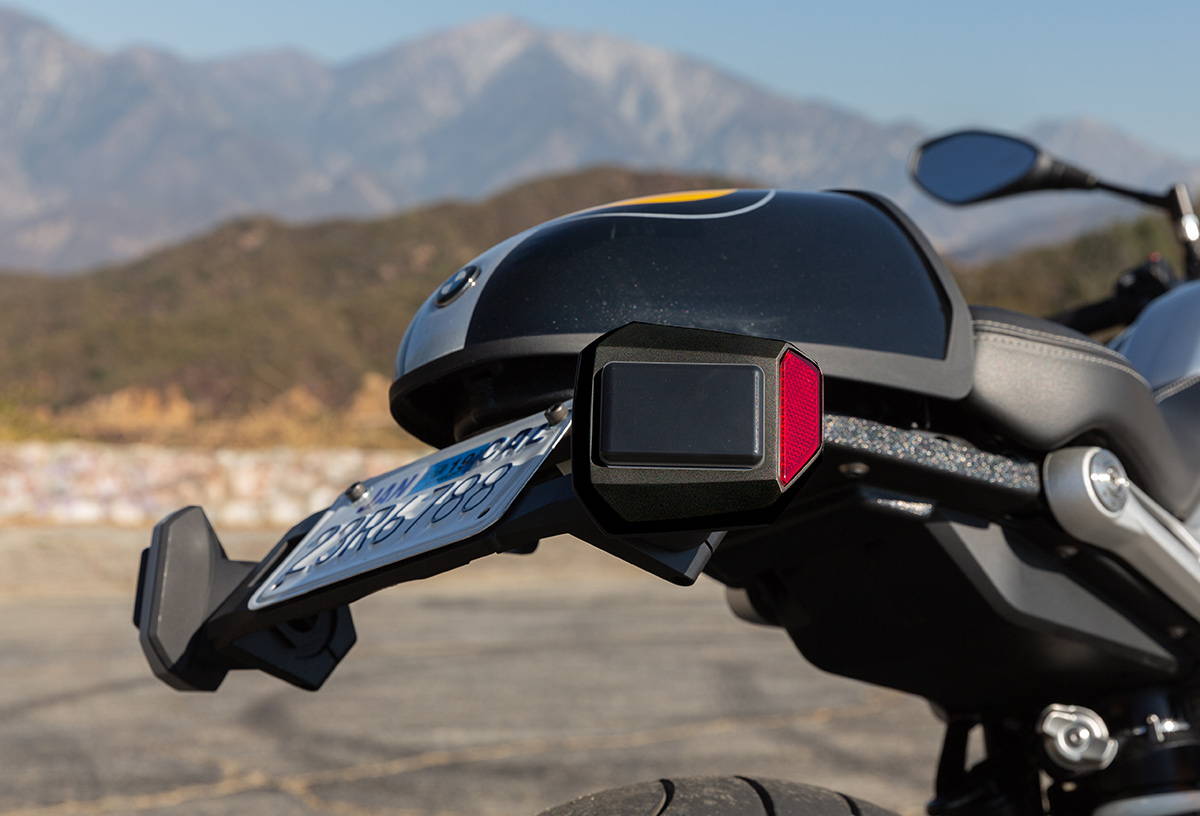 Our motorcycle blind spot detection kit is compatible with virtually any motorcycle with a center mounted, horizontal license plate mount.
The radars mount behind your license plate and blends into your bike. Power is drawn from your bike's standard power system.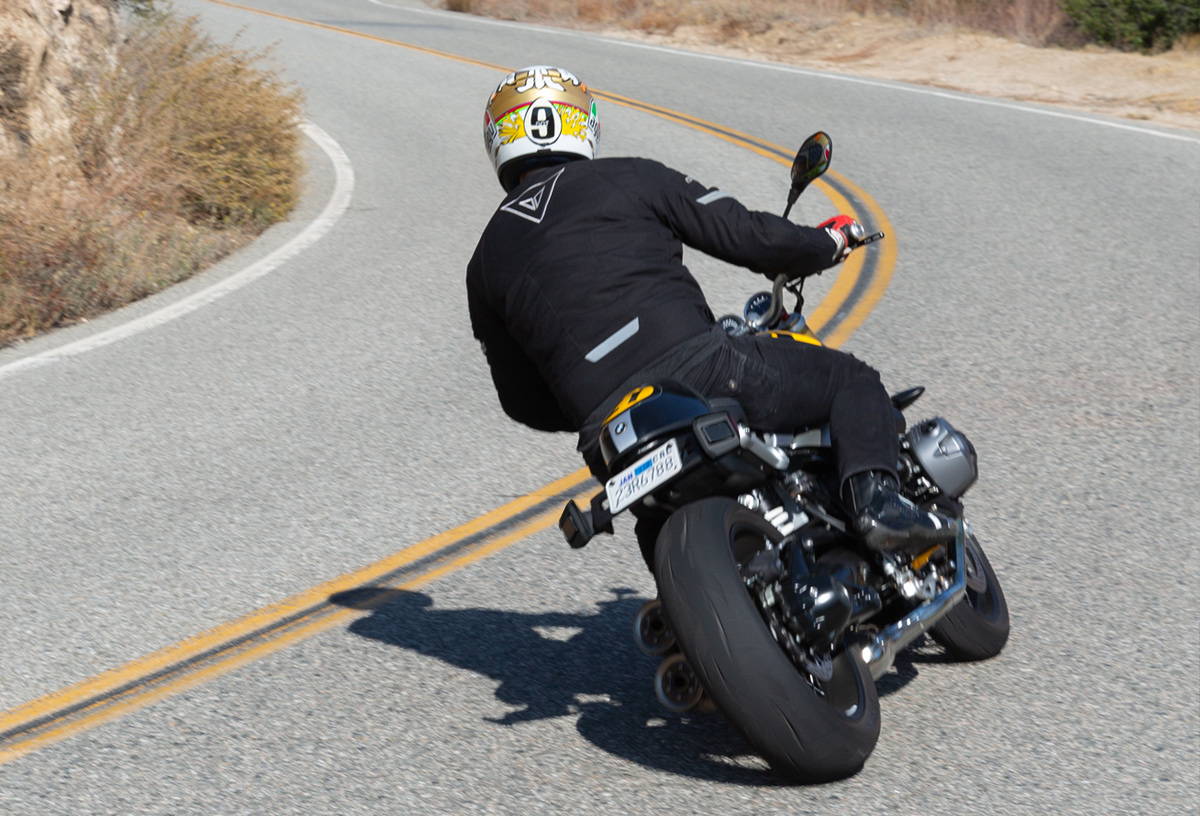 Our easy to see indicators can be installed on your rear view mirrors and illuminate when a vehicle is entering your blind spots on the left or right side of the motorcycle. These indicators will flash during a lane change, warning you if there are vehicles in your blind spot during your lane change.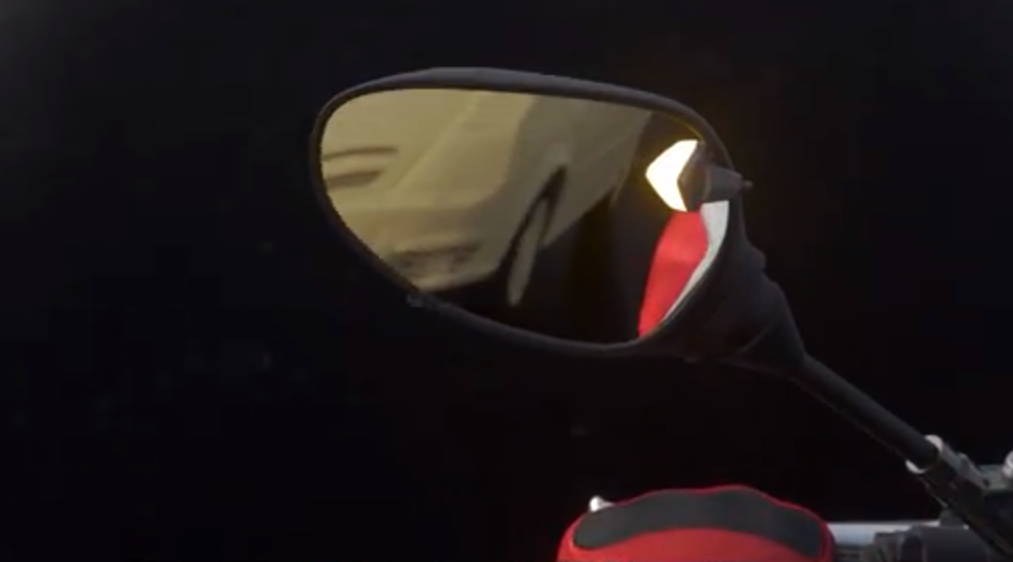 We've designed our blind spot detection system to include a haptic vibration unit, installed underneath your seat. The vibration unit will warn you along with our flashing indicators of vehicles entering your blind spot, and , and is strong enough for you to feel through your riding gear. This allows you to keep your eyes on the road during your lane change.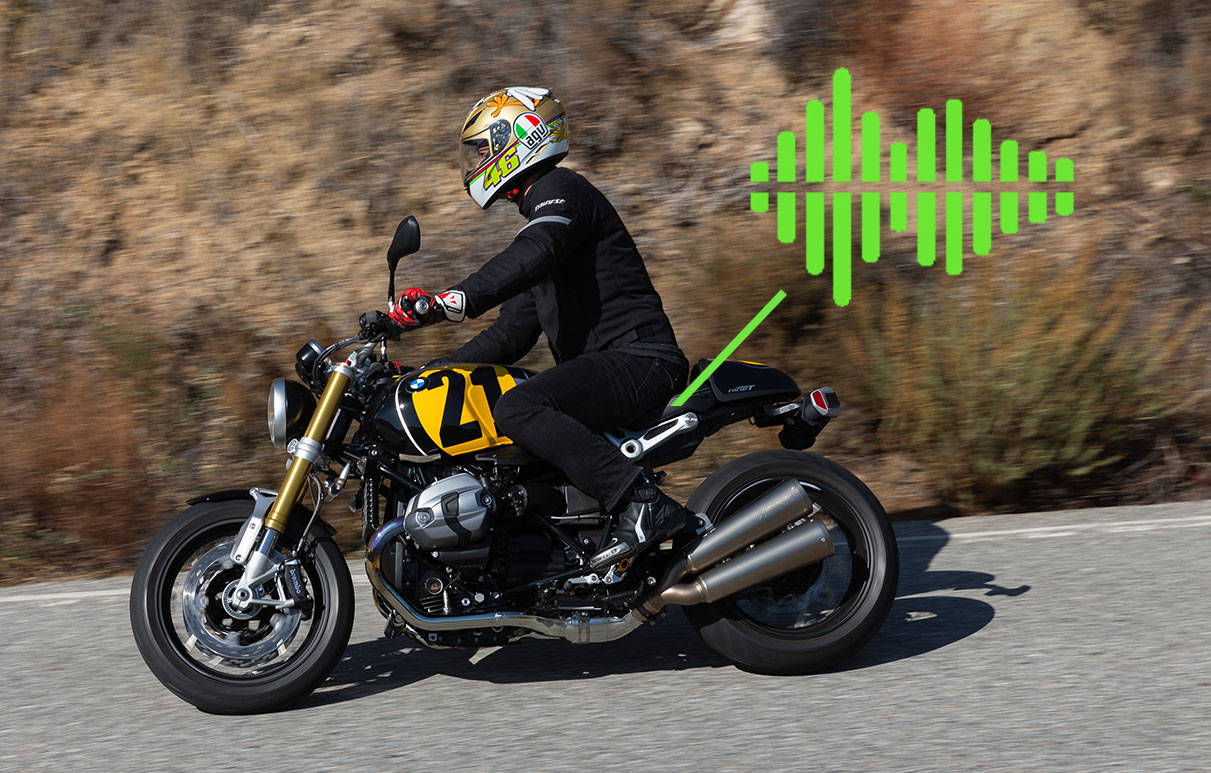 Detects blind spots up to 30 ft of range on both sides.

Automatically activates once in movement.

IATF16949 and ISO9001 Certified manufacturing.
LET'S HELP MAKE ROADS A BETTER PLACE TO RIDE.
NOTHING IS MORE IMPORTANT THAN YOUR LIFE.
DON'T MISS OUT.
PRICES WILL RISE SHORTLY AFTER LAUNCH.

SIGN UP NOW TO GET UP TO 50% OFF

AND NOTIFIED WHEN WE LAUNCH

*Promotional prices of $399 are first come first serve with limited qualities. Subject to change to availability. Pre-Sale pricing only and is discounted off standard MSRP.