GENUINE PARTS. UNPARALLELED SAFETY.
ABOUT CUB
Headquartered in Changhua, Taiwan, CUB has been an international leader in automotive parts since 1979. CUB has been publicly traded on the Taipei Stock Exchange since 2001. The company is engaged in the research, development, engineering, design, manufacturing, sales and marketing of ADAS products, TPMS solutions, and electromechanical products for the automotive, recreational vehicle, commercial fleet and heavy industry environments.
CUB has been the recipient of numerous excellence awards for design, innovation, support, manufacturing and product reliability from independent organizations. The company has manufacturing and sales affiliates in Taiwan, China and North America. Trusted by companies globally, CUB has the highest standards when it comes to quality assurance and customer service being IATF16949 and ISO9001 certified.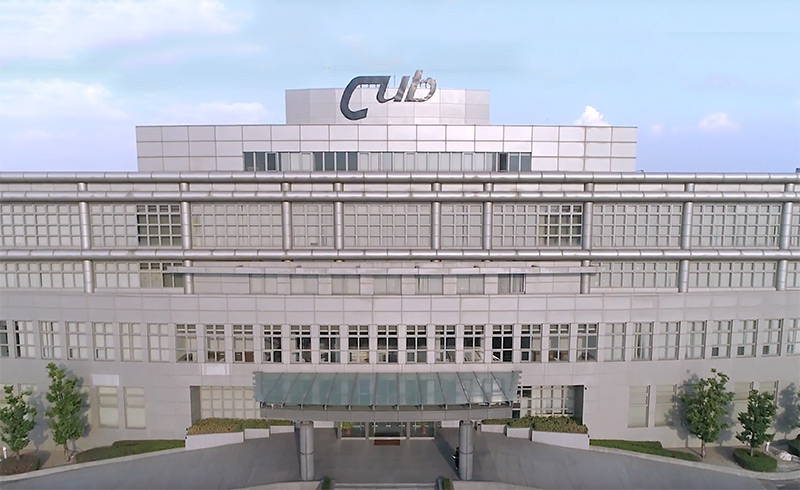 CUB Headquarters, Changhua, Taiwan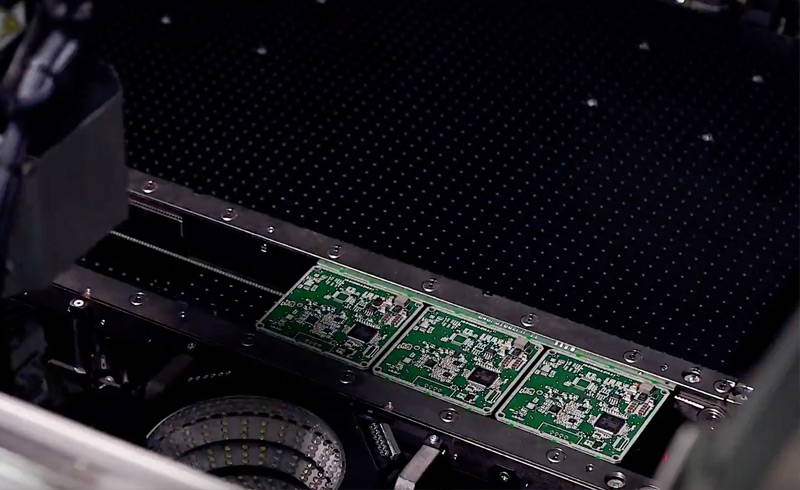 SENZAR - NOVUS RADAR TECHNOLOGIES
Senzar a product of our line of for ADAS solutions for RVs by CUB, sold by Novus Radar Technologies. Combining years of experience of designing, manufacturing and marketing ADAS solutions for automobile, recreational, and commercial brands, we're bringing the technology to you.
Novus Radar Technologies is located in Southern California, with facilities dedicated to development, customer service, and logistics providing unparalleled service and support. The staff collectively brings decades of automotive experience in the vehicle safety realm providing you solutions that work on a daily basis.